The following are organizations that Fran has affinity with or that may be useful in seeking justice in cases of self-defense.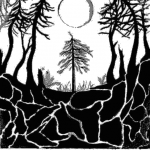 Earth First: A grassroots environmental organization working on a variety of campaigns.
Action Committee for Women in Prison (ACWIP): Advocates for the humane, compassionate treatment of all incarcerated women.