If you know a paralegal or lawyer that could help represent Fran in a post-conviction suit and/or assist in a clemency application, please contact us!  We've been researching Fran's legal options and searching for the right lawyer for over a year now.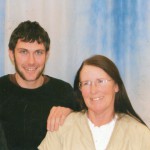 We are specifically seeking someone who practices law in Nebraska, or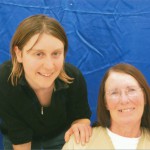 one that would be willing to assist a Nebraska lawyer long-distance. If you have any suggestions or questions about anything else, email us:
freefran at riseup.net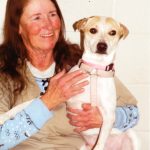 If you'd like to reach Fran directly, write to her at: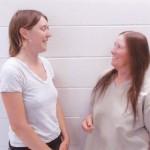 She was transferred!
Fran Thompson #93341
Nebraska Correctional Center for Women
1107 Recharge Rd, York NE 68467-8003