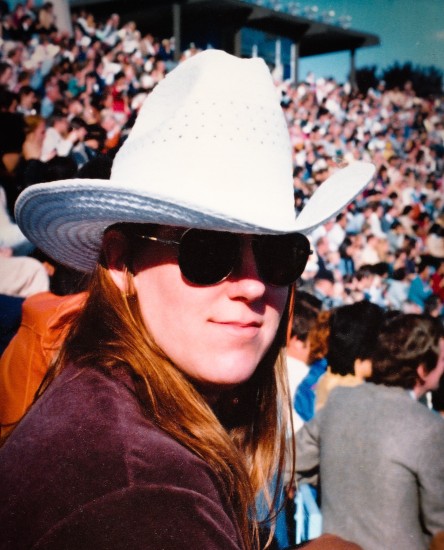 Fran is a prisoner in Missouri who was sentenced to life for self-defense in 1994. Prior to her incarceration, Fran lived on a farm in Knox County, Nebraska. She was a dedicated animal rights and environmental activist. After a man who was stalking her threatened to kill her and then broke into her house, Fran shot and killed him in self-defense but was charged for murder.
Fran's case was highly politicized. Fran had taken on the prosecutor and local government during her activism, organizing against two big projects, the Walden Egg Factory and a Nuclear Waste Facility, that would have brought the County big profits. For her commitment to animals and the environment, she was treated harshly in the local courts. She was not allowed to enter a plea of self-defense and received a life without parole sentence.
Support us in our efforts to Free Fran!